Space with trumpet base
Space is the upholstered sit stand which you can also use as a stool.
The space seat is upholstered with cold foam and fabric or artificial leather. The seat is comfortably soft and has practical handles, so the chair is easy to move around.
This chair is with a 400 mm. trumpet base. 
Seat: 36 x 40 cm.
Seat height, medium gas spring: 39-58 cm.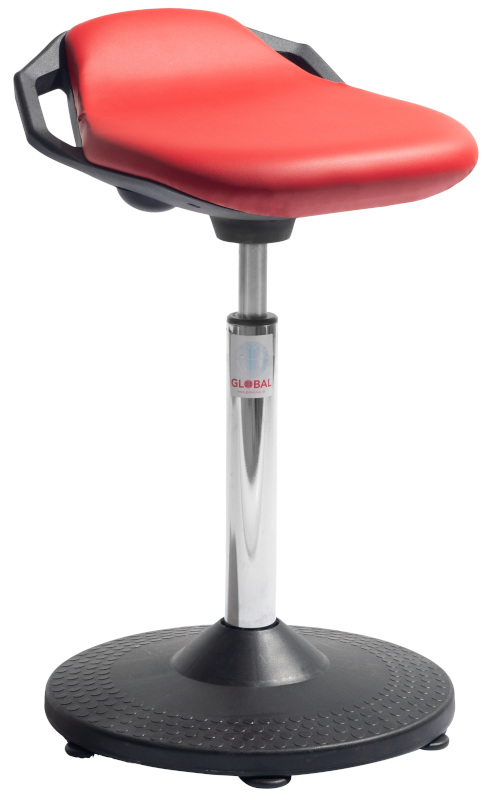 Article number: 42 2 582 0000