Mini Sway
The Sway base excels in being flexible, allowing you micro-movements while sitting on it. When using Sway as a sit stand, you gain a better weight distribution, so you relax your back and use the large muscle groups in your legs instead. And at the same time you have the opportunity for constant movement.
The EASY SEAT mechanism enables stepless adjustment at a seat angle of 12 ° forward and 5 ° back.
This chair has the Mini saddle, which has a core of wood, upholstered with cold foam and imitation leather. The saddle measures 38 x 29 x 23 cm. and is the smallest of our saddles.
Seat height medium gas spring: 61-80 cm.
3D model and Mixed reality
With this QR code you get the opportunity to visualize your chair in your own environment. Scan it with your mobile phone or tablet and let the model be placed in the real world.
Does not work optimally in Microsoft Internet Explorer. We recommend that you use a different browser. For example Chrome or Firefox.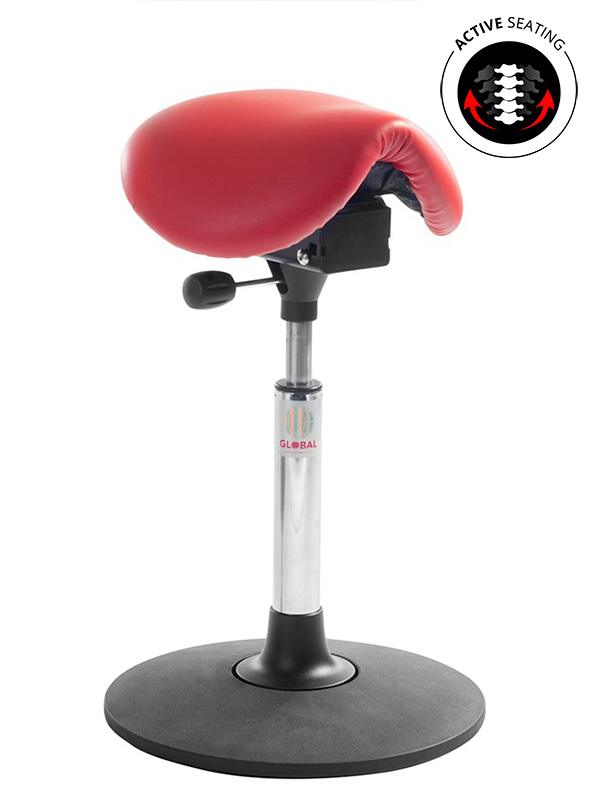 Article number: 84 2 0686