PIVO
PIVO has a wide height adjustment from sitting to standing position, and you can therefore use it in many places, both as a sit-stand and a stool.
With the flat and stable base you can sit relaxed and secure, so you can enjoy comfort along with the healthy movement you naturally gain from the flexible joint.
PIVO combines functionality and fine details. The seat can rotate and is easily accessible, and the seat height is easily adjusted with a genuine leather strap.
Seat diameter: 30 cm.
Seat height: 55-81 cm.
3D model and Mixed reality
Med denne QR kode får du muligheden for at visualisere din stol i egne omgivelser. Scan den med din mobiltelefon eller tablet og lad modellen blive placeret i den virkelige verden.
Does not work optimally in Microsoft Internet Explorer. We recommend that you use a different browser. For example Chrome or Firefox.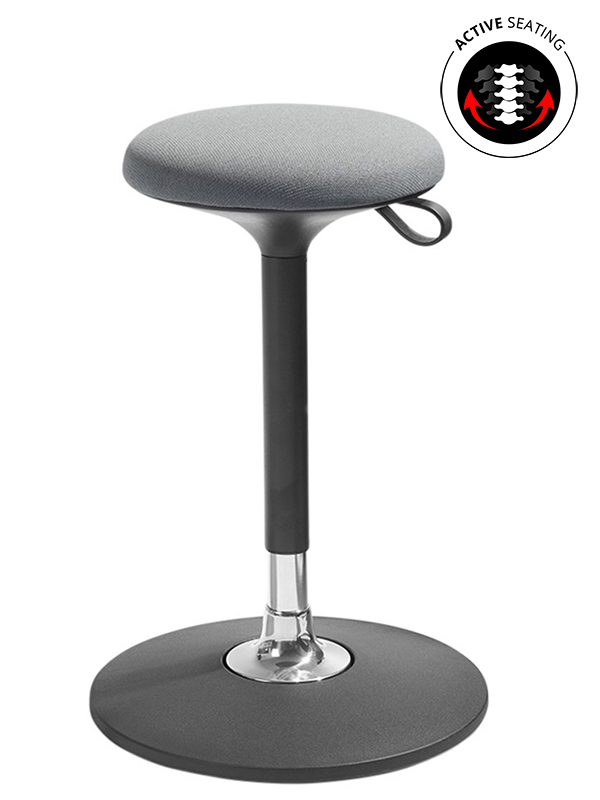 Article number: 81060109